 Under the GS1 standard, the most widely used barcode system worldwide, any product made in Egypt will have a barcode starting with the number 622

This system uses global standards to create a common fabric that enables local companies to communicate and grow effectively and sustainably

This is what we aim to achieve everyday through media

Founded in September 2021, our mission is to deliver best-in-class media strategies that consistently meet and exceed our client's objectives by maximizing the value of the media we plan and buy across traditional and digital channels.
SixTwentyTwo is a fully integrated media services agency and the newest addition to the family of SaadiGohar companies.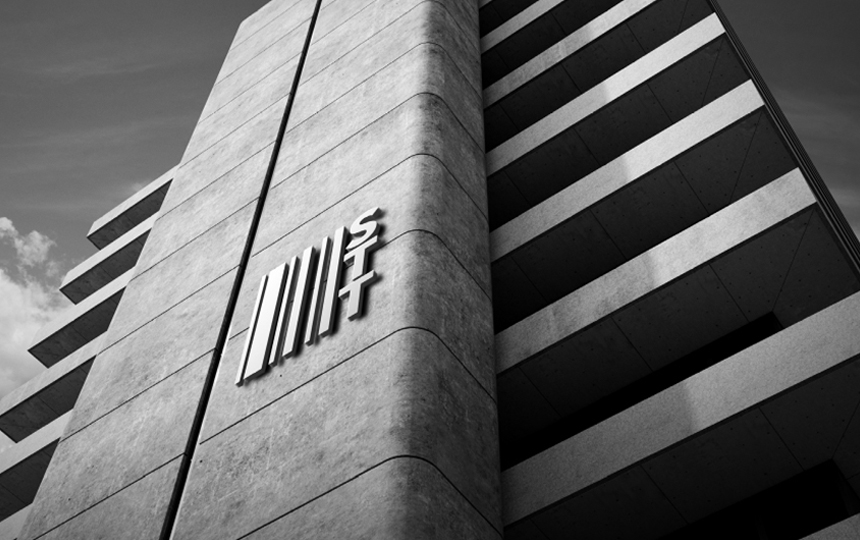 Million Seconds booked
on TV Our team
Our highly experienced team of media professionals is fully dedicated to helping brands achieve long term success by implementing our unrivaled knowledge of the local market by applying global best practices to our operations.