Explore
Six Twenty Two
SixTwentyTwo is a fully integrated media services agency and the newest addition to the family of Saadi-Gohar companies.
Learn more About
SIX
TWENTY
TWO
We are brand-focused, strategy-oriented, and design-led marketing consultants committed to the principles of creative excellence.

We are media made in Egypt.
ABOUT US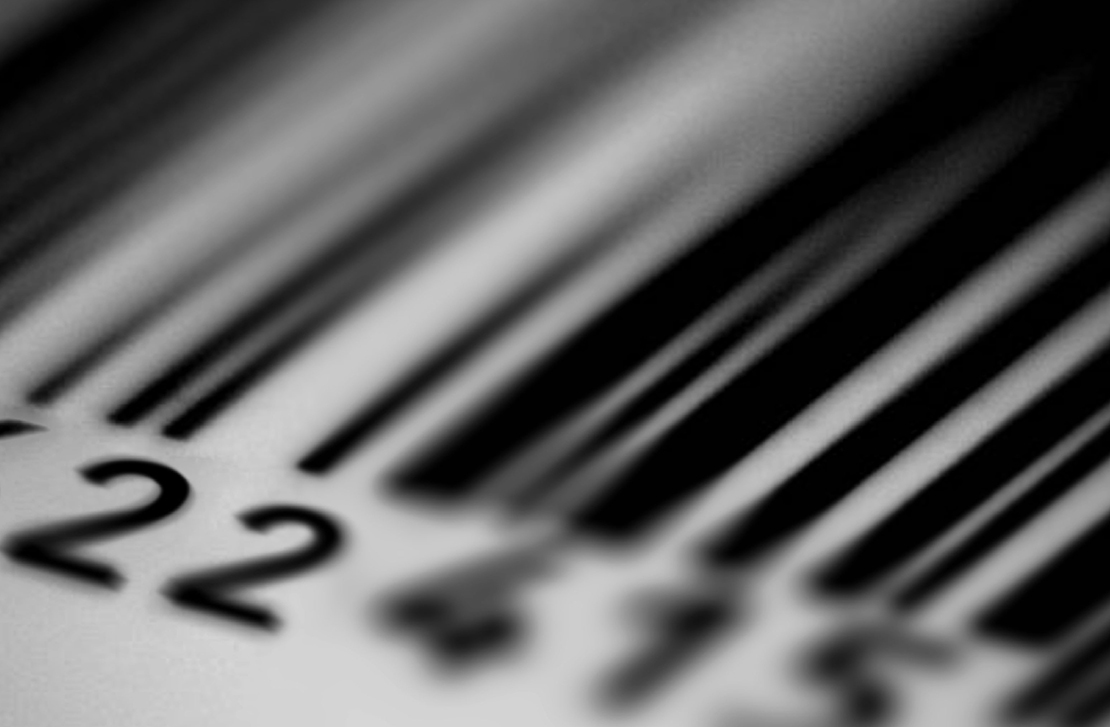 Million Seconds booked
on TV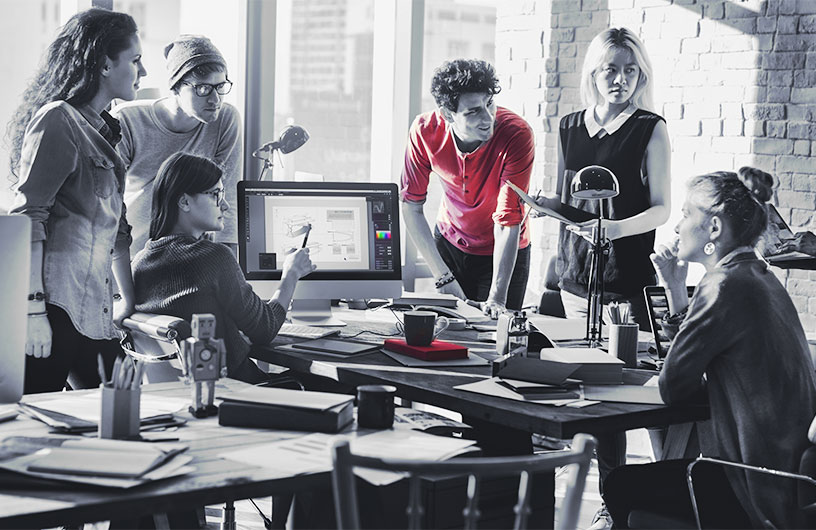 Digital strategy
Creative content/implementation
Media
Website/app development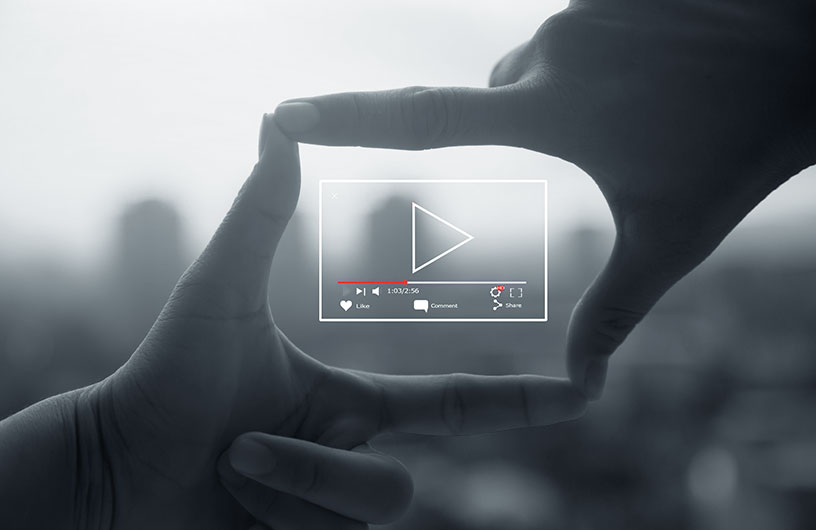 Strategy without tactics is the slowest route to victory. Tactics without strategy is the noise before defeat. - Sun Tzu STT pillars of excellence
At STT, we offer our clients highly curated and fully integrated media services that are built on our key Pillars of Excellence.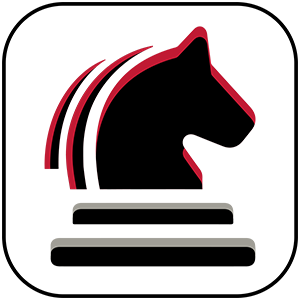 Strength in strategy
Our strength stems from the diverse experience of our team across traditional and digital platforms, as well as client servicing.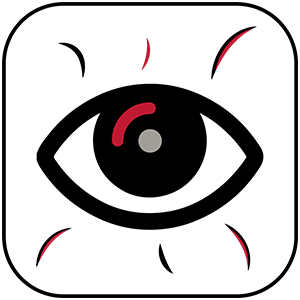 Creative vision
We fuse original thinking and creativity to develop unique, bold and commercially viable ideas.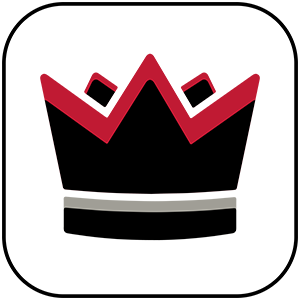 Data is king
In 2022, using data effectively has become integral to unlocking value in any campaign. By continually developing our expertise in data analytics and synergizing between our offline and digital departments; we aim to consistently extract powerful insights with a clear and concise delivery.
Get in Touch
Thank you for your submition